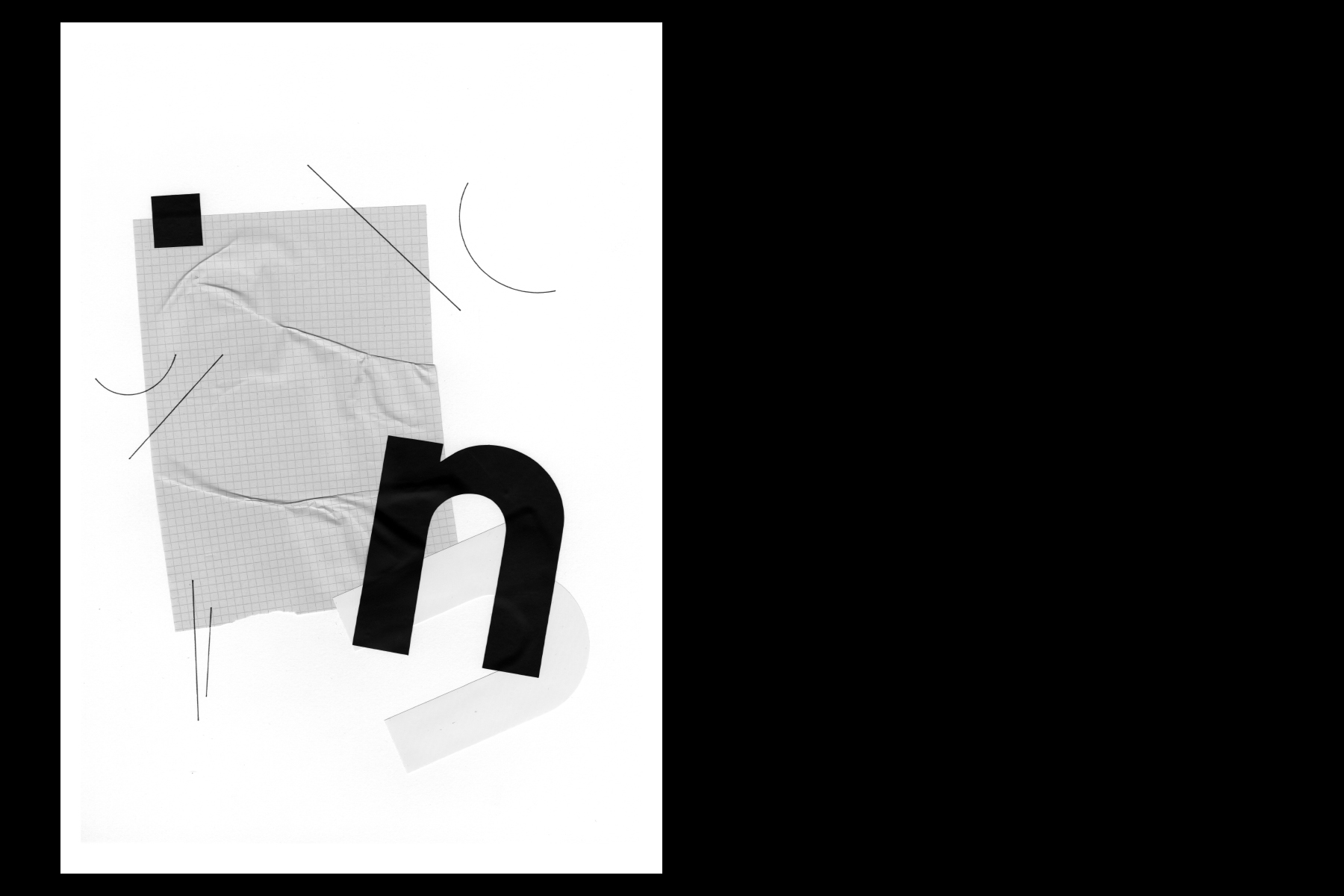 A visual self-exploration in four chapters depicting four 'techniques' – photography, graphic shape, text, and typographic images. Assembled in a catalog format, the project focuses on content exploration rather than the design of the catalog.

Fall Semester 2020, HGK FHNW
Basel, Switzerland
Concept, Design: Nicole Salnikov
Lecturer: Jiri Oplatek

Format: (A3) 29.7 x 42 cm
Pages: 196

Original works available for purchase; please contact if interested.